Gaming community #
One of the main values of any project is the community that is created around it. "Golden Clone" unites housewives, entrepreneurs, students, retirees, top managers and engineers into a strong, friendly and diverse community to achieve common goals. And they, despite their age, status and position in society, are always ready to help each other in difficult times, give advice and point them on the right path. And most important, many of them spend time not only online: they organize offline meetings in different parts of the world, and then share their emotions and photos with all community members!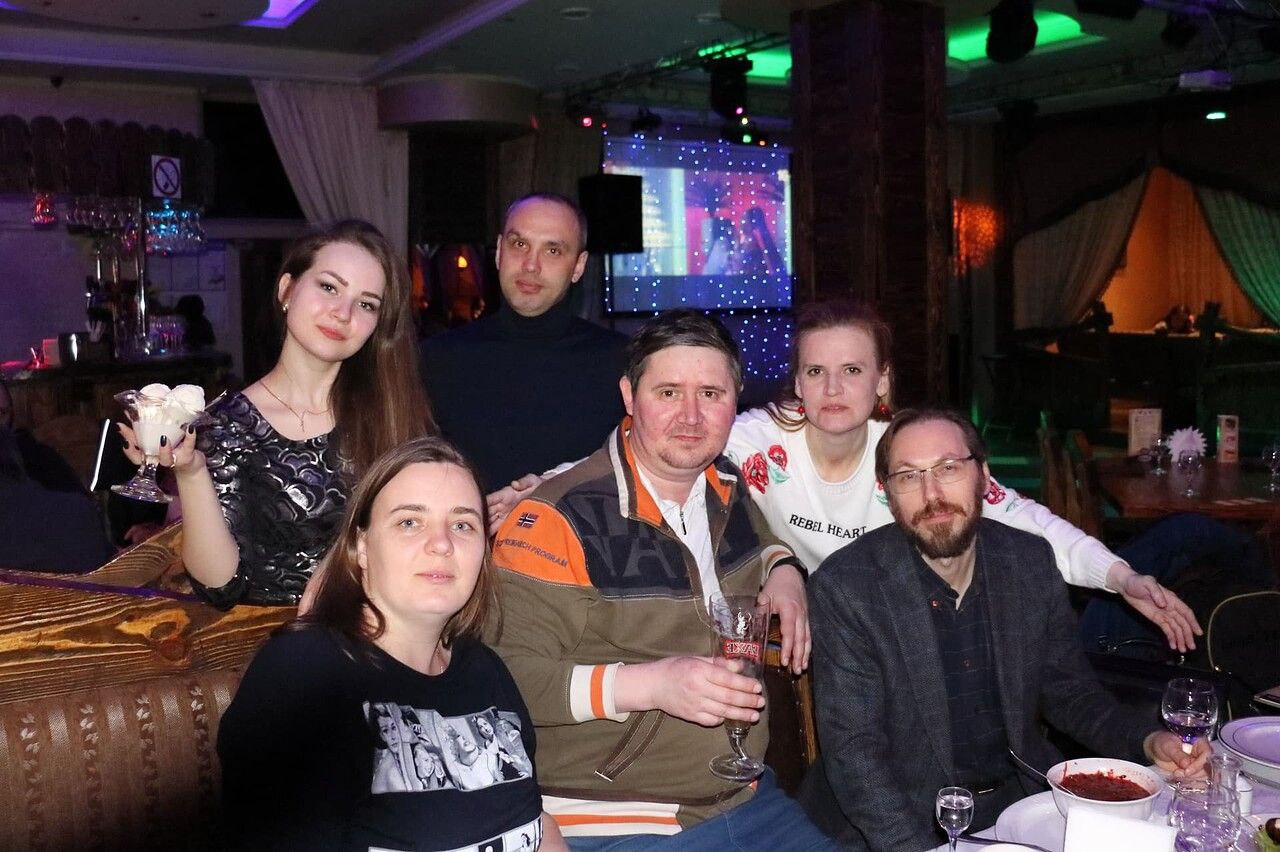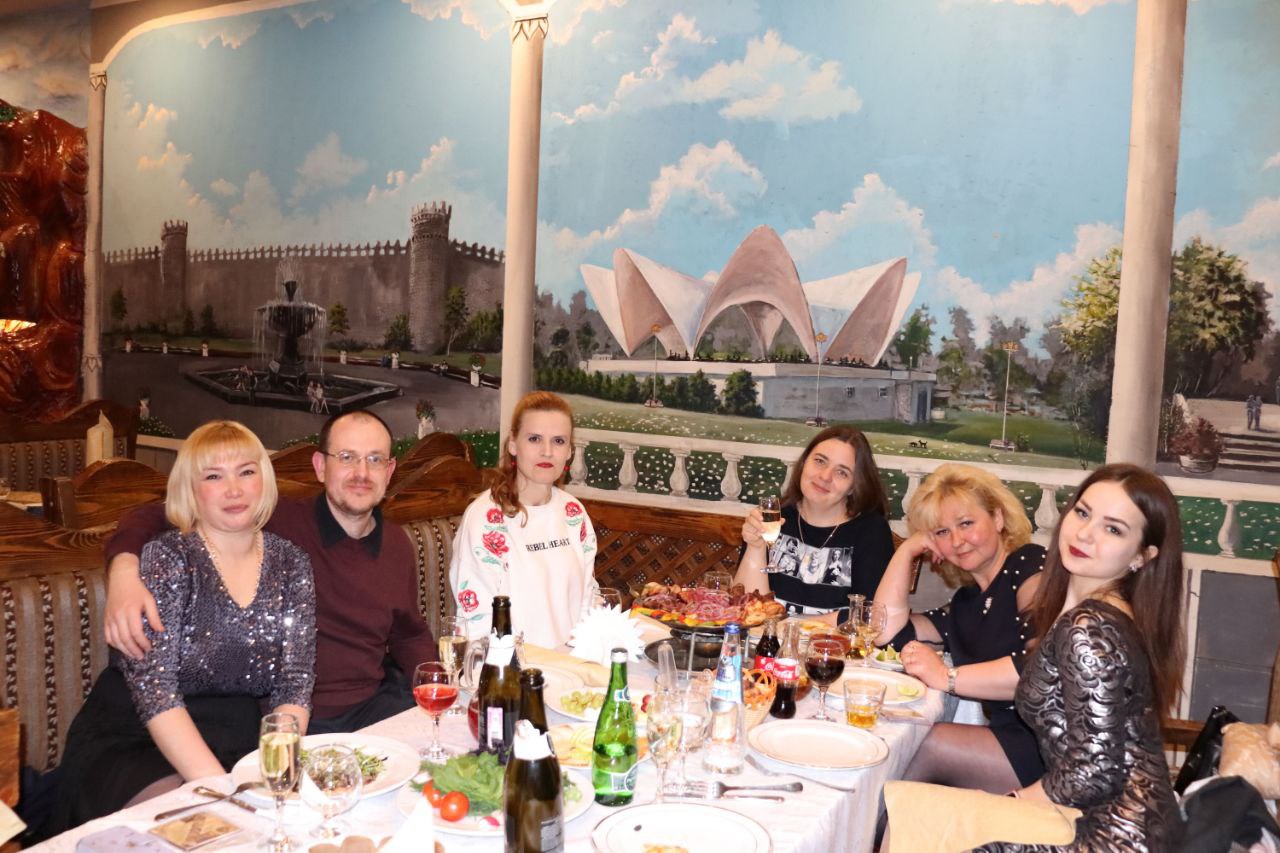 Of course, the bulk of communication between players takes place online.
There is a convenient forum for players where they can create various topics, receive advice, discuss news and keep in touch with the Administration of the project .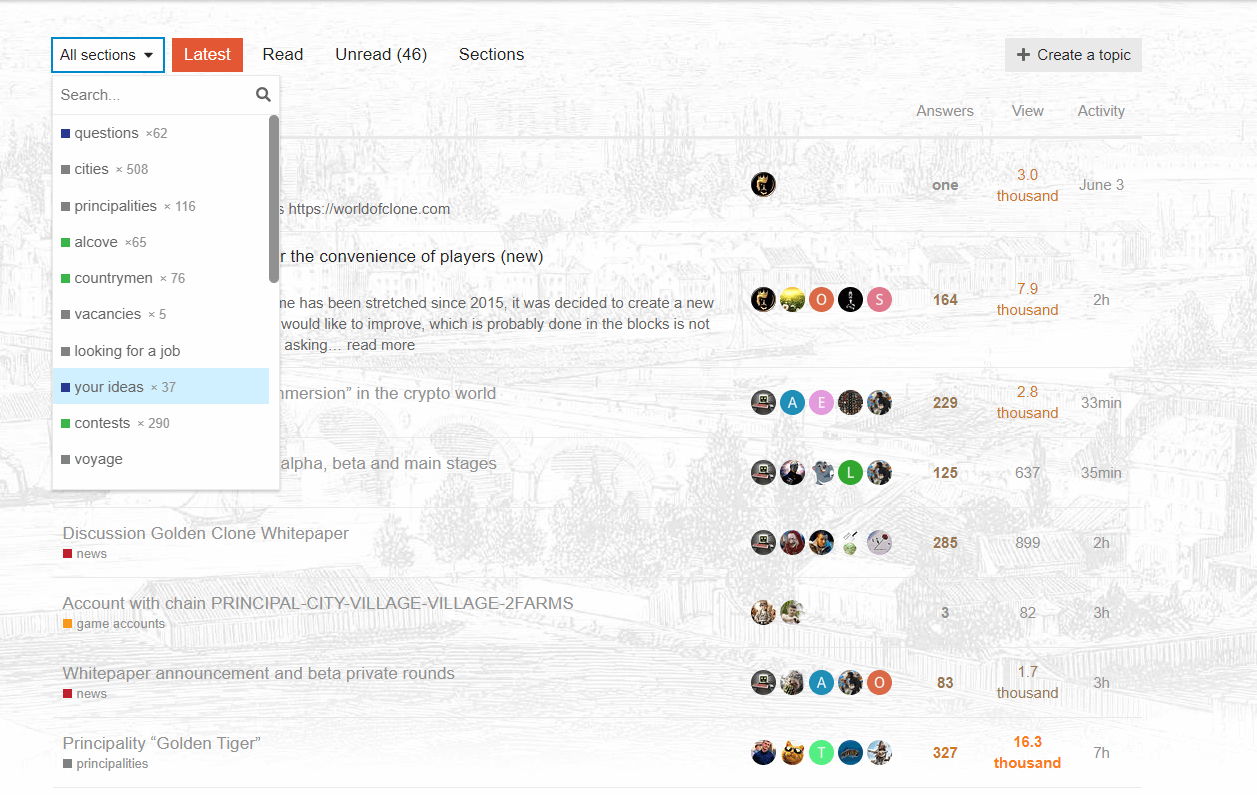 On the forum, project participants not only discuss the game, but also simply communicate. Sometimes virtual communication on the forum and informal meetings even flow into real weddings and strong families. It was this social component that helped many to establish useful contacts and agree on fruitful cooperation in the future or build a personal life.
Active participants in forum life regularly organize exciting competitions to make the community even stronger and more friendly. For example, in the hot summer they hold a wonderful Miss Summer competition almost every year. And on cool winter evenings, before the New Year Eve, you can take part in a snow sculpture competition or share your decorated Christmas trees with community members.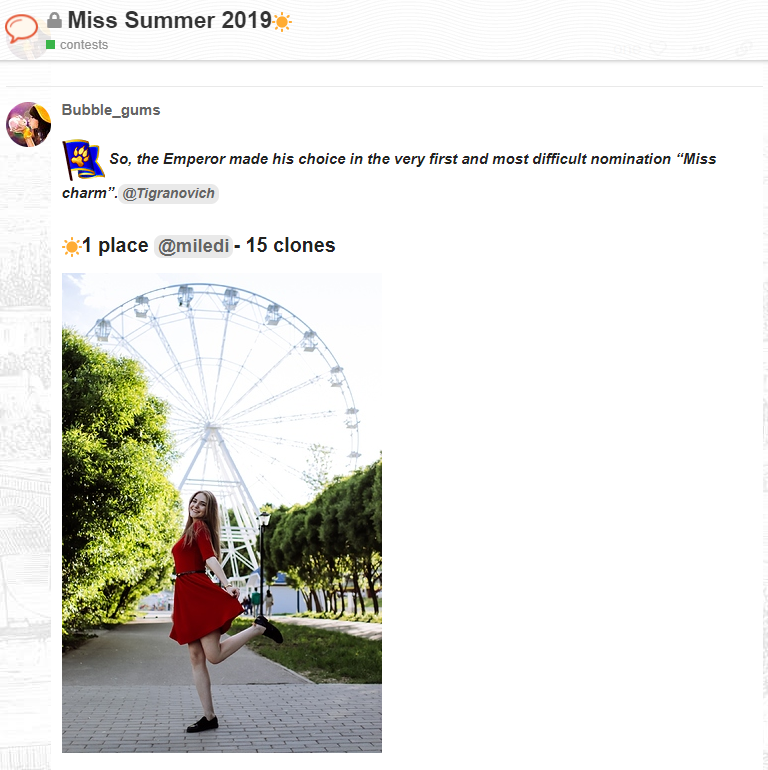 And of course we are represented on social networks. The chat that was once built into the game has moved to social networks:
In chats, players freely communicate on free or narrowly focused topics; for this there are thematic chat rooms, they agree on joint actions, ask for advice and receive help with the game.
Such informal communication greatly brings players together and helps to find common interests outside of our project. There are wonderful words, now it's difficult to say whose they are, but they can also be attributed to the online strategy "Golden Clone":
This is not just a "game". This is a service. This is not just a "game". This is a community. This is not just a "game"! Anyone who says, "It's just a game," is missing the point!